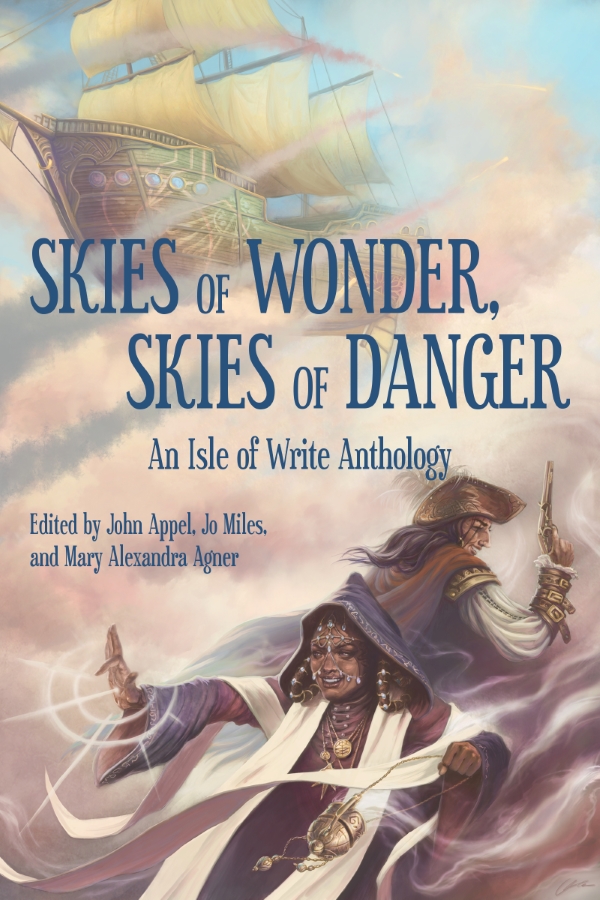 Elaine just wants to get some formal training as a mage and get a better job, but everything goes wrong during a routine job when the airship she's on is highjacked by pirates.
Skies of Wonder is now available for pre-order on the following platforms:
Print on Demand - Coming soon!
This page will be updated as the remaining pre-order links become available.