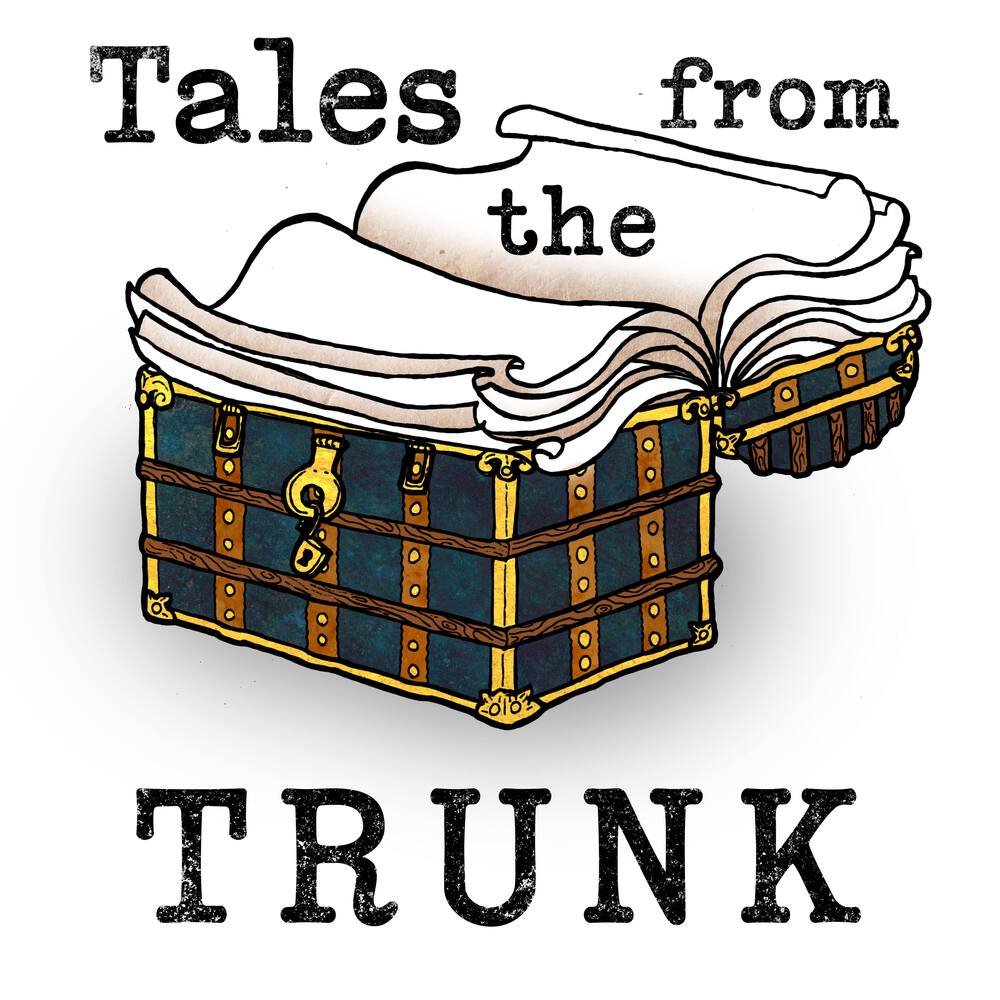 My podcast, Tales from the Trunk: Reading the stories that didn't make it, is launching its first full episode on Friday, March 15th, 2019, and to get listeners ready, a trailer episode has gone live today.
Tales from the Trunk is a show about the times when the fiction that we've written just doesn't quite hit the mark for whatever reason. Regular episodes feature a reading from and interview with a guest spec-fic author.
Tales from the Trunk releases monthly on the third Friday of the month.
You can support the show on Patreon.